Next generation
streaming and
broadcast analytics
Optimized video streaming. Green. Efficient. Reliable.
Advanced real-time monitoring

Automated issue resolution

Data-based decision making
Measurement of linear TV viewing behaviour

In-depth geographical insights

Details on used TV devices and distribution means
The EINBLIQ.IO streaming
analytics platform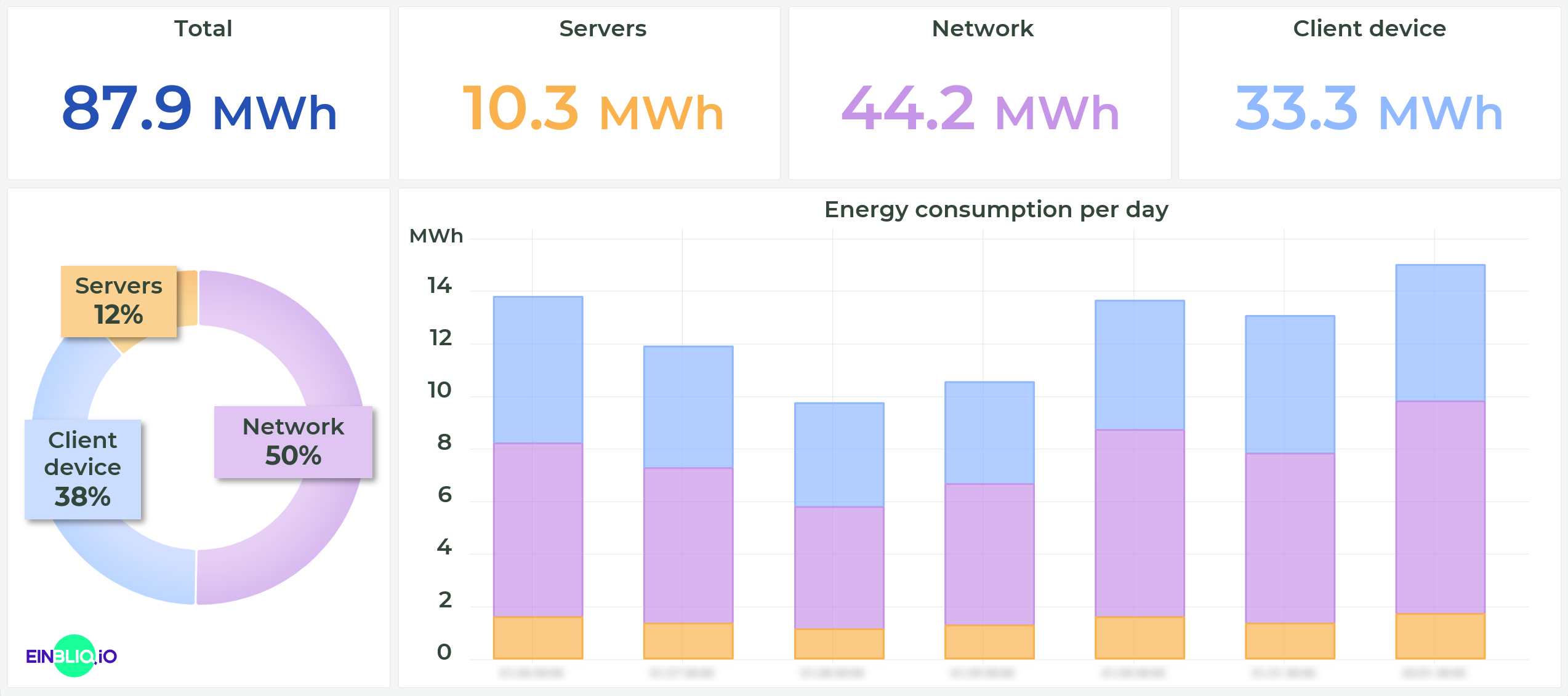 We provide real-time data and enable our customers to optimize their streaming services with regards to sustainability, costs and quality.
Reducing the media
sector's carbon footprint
By closing the transparency gap in video streaming, we help OTT providers reduce energy consumption and greenhouse gas emissions.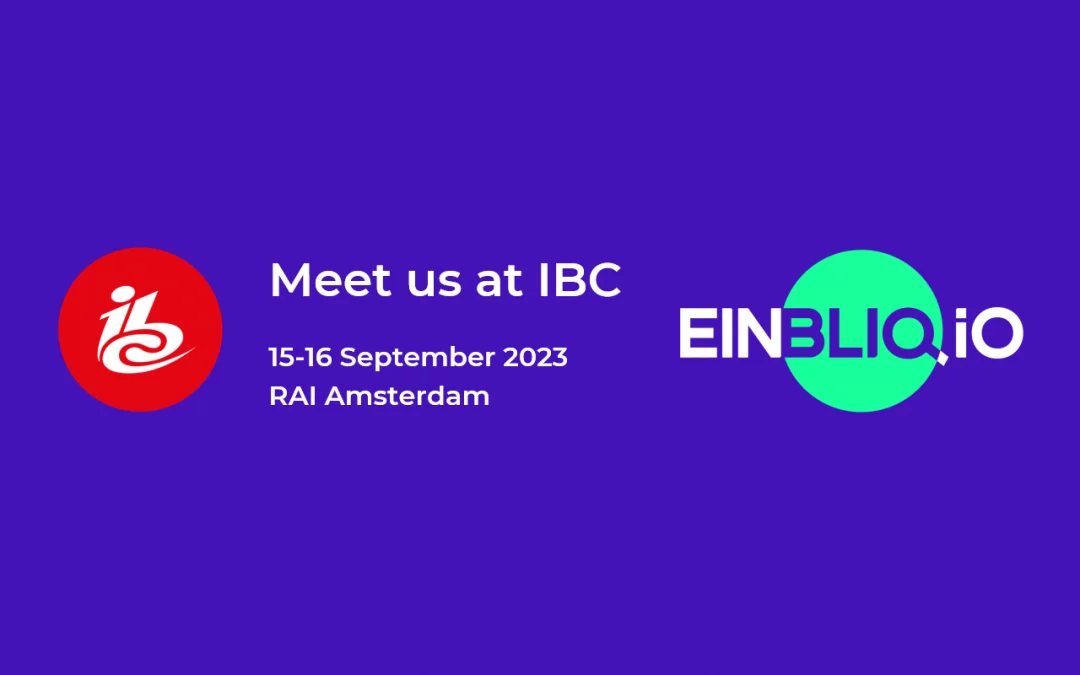 Meet us at IBC 2023 in Amsterdam to talk to us about the next generation of streaming analytics and automation
Carbon footprint awareness now extends to all aspects of our lives, media included. Early studies on the impact of streaming delivered hugely different outcomes, often orders of magnitude apart. Recent research is more consistent.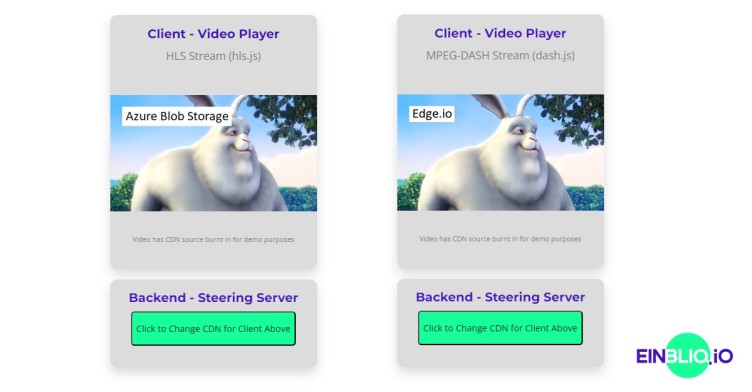 Keeping up with the ever-growing streaming demand remains a challenge for content providers. This is why they use large-scale Content Delivery Networks (CDNs) - specialized server infrastructures that are capable of distributing all that video content to their users....
Head of Streaming Operations for international broadcaster
"We used different analytics solutions but have been overwhelmed with just more data and dashboards. Just recently, EINBLIQ.IO has accurately and timely alerted us of an emerging issue."
CTO of major European broadcaster
"Sustainability is a major concern for us. We are impressed by the level of details EINBLIQ.IO's solution can provide on our energy use in distribution - data we can act upon."
Media Researcher at regional broadcaster
"For our linear TV, there are a lot of myths about regional audience numbers for specific shows. We're now getting insights that we can't get from panel data alone."
Business Development Manager for internal converged media company
"Ensuring excellent user experience at all times is an absolut must when competing in the highly competitive streaming market."